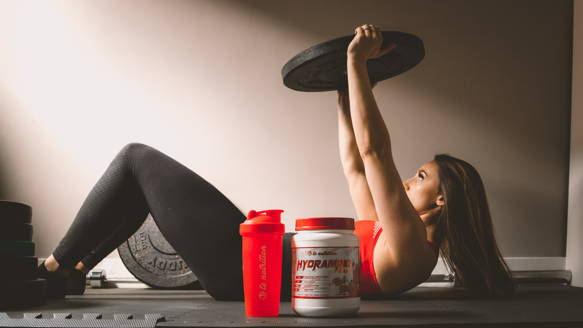 Clinically dosed products
TC Nutrition's products are clinically dosed with ingredient profiles that are scientifically proven and backed to take your workouts to the next level!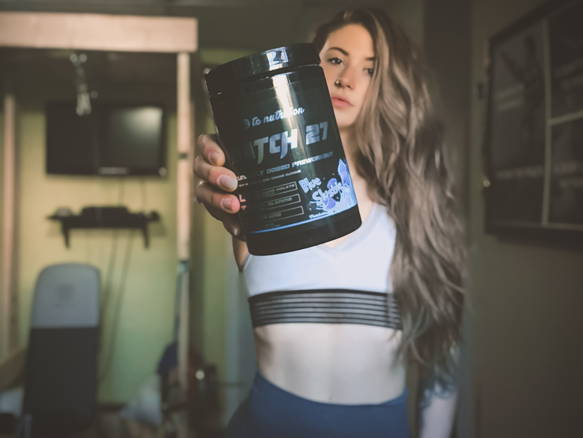 Our products contain Full Disclosure Panels providing complete transparency and allowing you to know exactly what you are putting in to your body!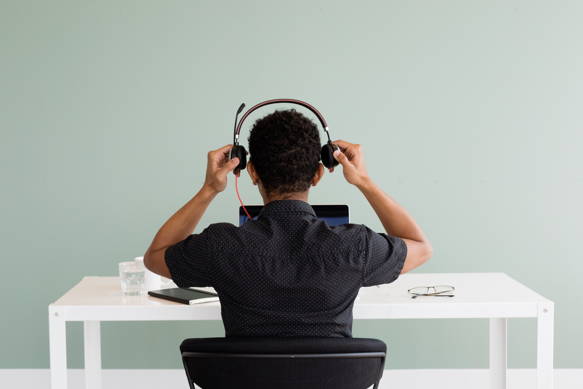 TC Nutrition strives to provide the best customer experience possible. Our dedicated team is available to contact at all times for any question you may have about our products or brand.